AA Politiv is committed to operate in accordance with the regulations, decrees, and laws governing its activities. The company management believes the quality of the service it provides and the quality of its products is of critical importance to the company's success and well-being.
The company management is aware that the quality of its products and services depends on the commitment of each one of its employees at all levels. Only thus can the company's goals be accomplished. All the products manufactured by AA Politiv comply with its customers' requirements and with all the required standards.
The company's manufacturing and storage activities are done through consideration of their environmental impact, measures are taken to minimize potential harm to the environment and to reduce consumption of natural resources.
A quality management system has been set up in the company under the ISO-9001 standard. It is integrated with an environmental management system in accordance with the ISO-14001 standard.
The company management allocates the necessary resources, sets measurable quality targets, trains its employees professionally, conducts surveys and audits to examine the implementation of the standards and to identify possibilities for continuing improvement of its quality and environmental management systems.
AA Politiv Ltd. is compliant with the following standards: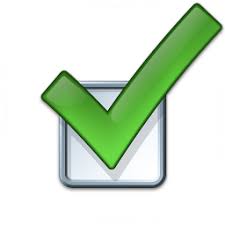 Israeli Standard SI 821 Part 1 - Thermoplastic films and sleeves for use in agriculture and horticulture: Films for mulching and for high tunnels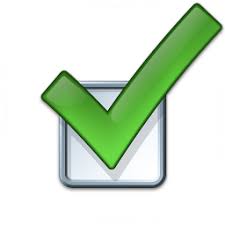 Israeli Standard SI 821 Part 2 - Mulching thermoplastic films for use in agriculture and horticulture: Films for mulching and for low tunnels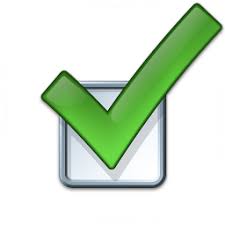 European standard EN 13206 – Covering thermoplastic films for use in agriculture and horticulture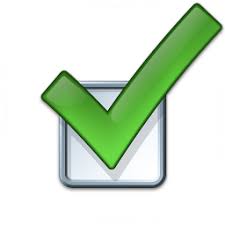 Industry standard 556 - Low Density Polyethylene Sheets and Sleeves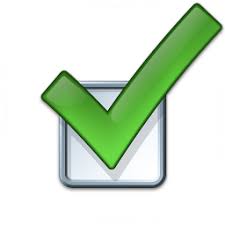 Quality standard ISO 9001:2015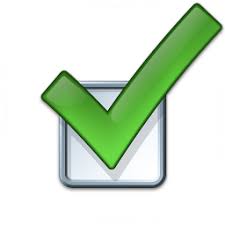 Environmental management systems standard ISO 14001:2015