Shrink
Flat Sheet Shrink Packaging – Shrink Hood Sleeves
Shrink wrapping is achieved by applying heat, which shrinks the material to the dimensions of the material being packed. When packing for pallets, heating is done using a hot air blower or using a flame torch, which shrinks the wrapping to size.
In the past, most products use to be packed using carton packaging. Nowadays polyethylene shrink is used for most packing. This delivers numerous advantages, especially when packing drink bottles.
Advantages of Using Shrink / Shrink Hood:
Reduces packaging volume, increases stacking capacity.
Environmentally friendly due to reduced packaging volume.
Single-component packaging, as opposed to carton packaging, which requires adhesive as well.
Double packing throughput.
Exceptionally high printing quality.
Resistant to high and low temperatures, including UV resistance.
The product is delivered pre-printed, including the customer logo (advertising advantage).
Fluid and humidity resistance.
Good mechanical properties.
Application:
Packaging for drink bottle manufacturers.
Packing various paper rolls.
Packing canned food products and food products packed in plastic containers
Packaging for the cement product industry as a shrink hood sleeve.
Pallet packaging for various industrial manufacturers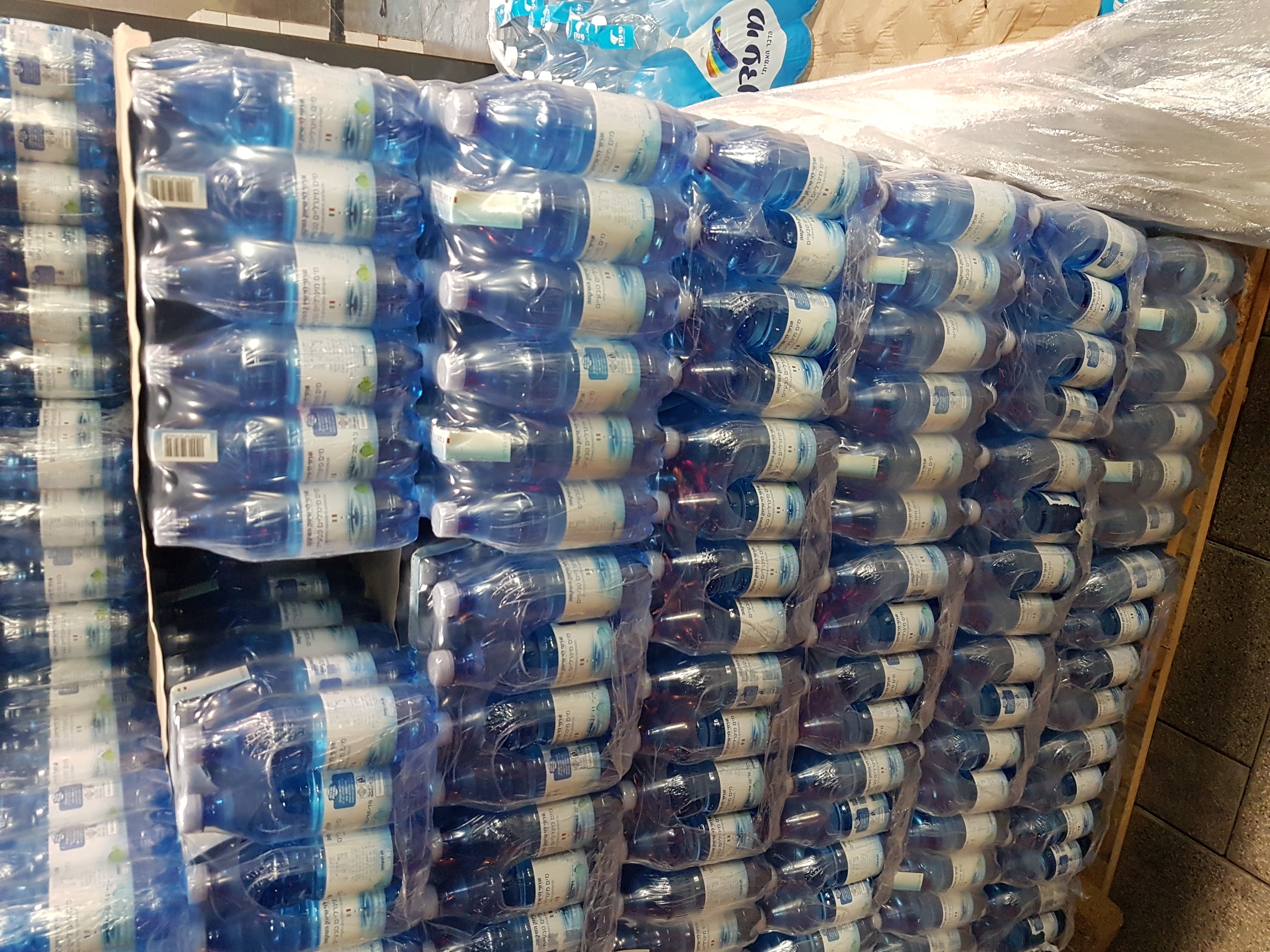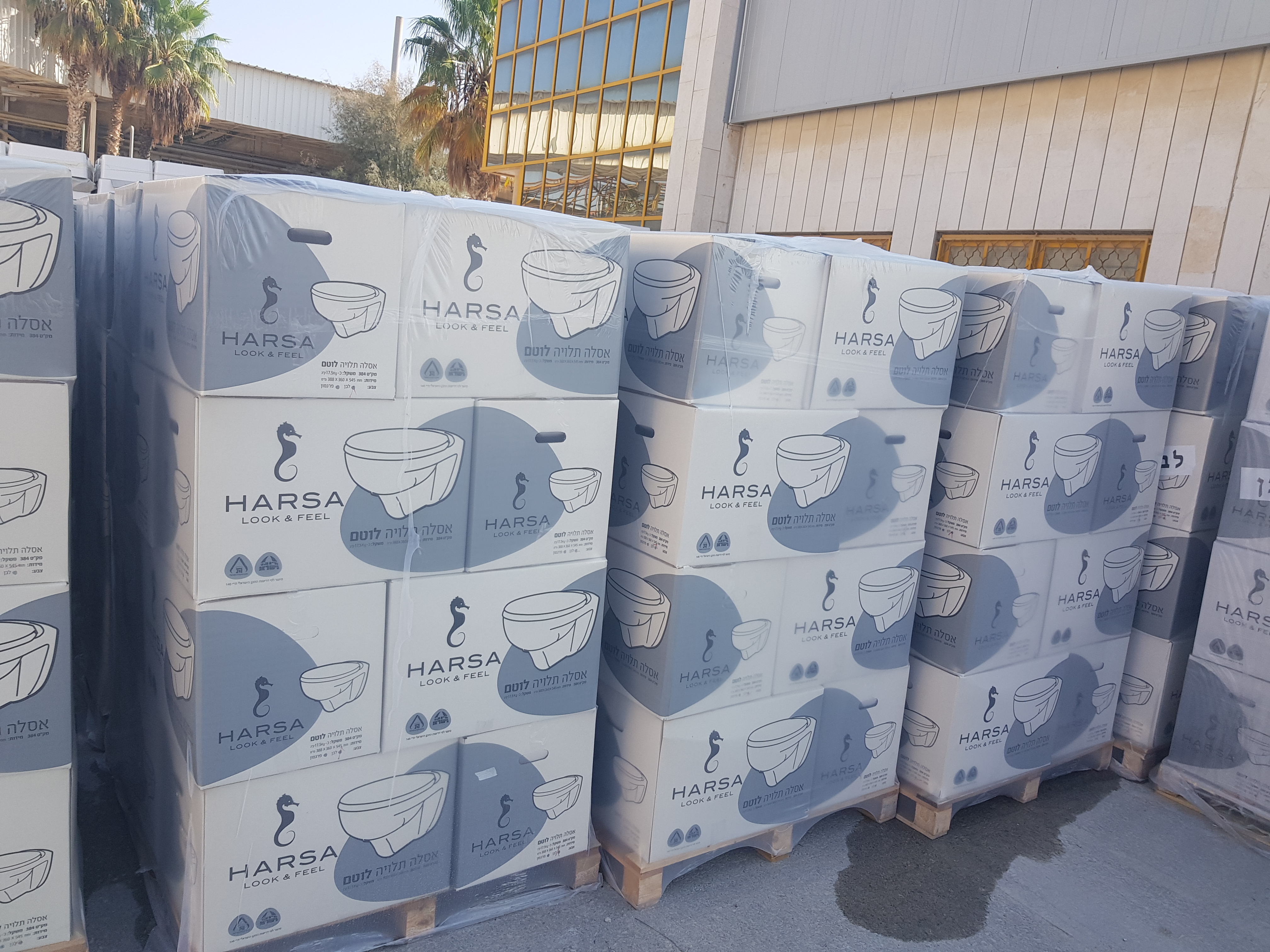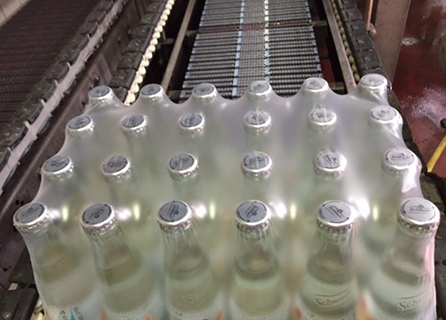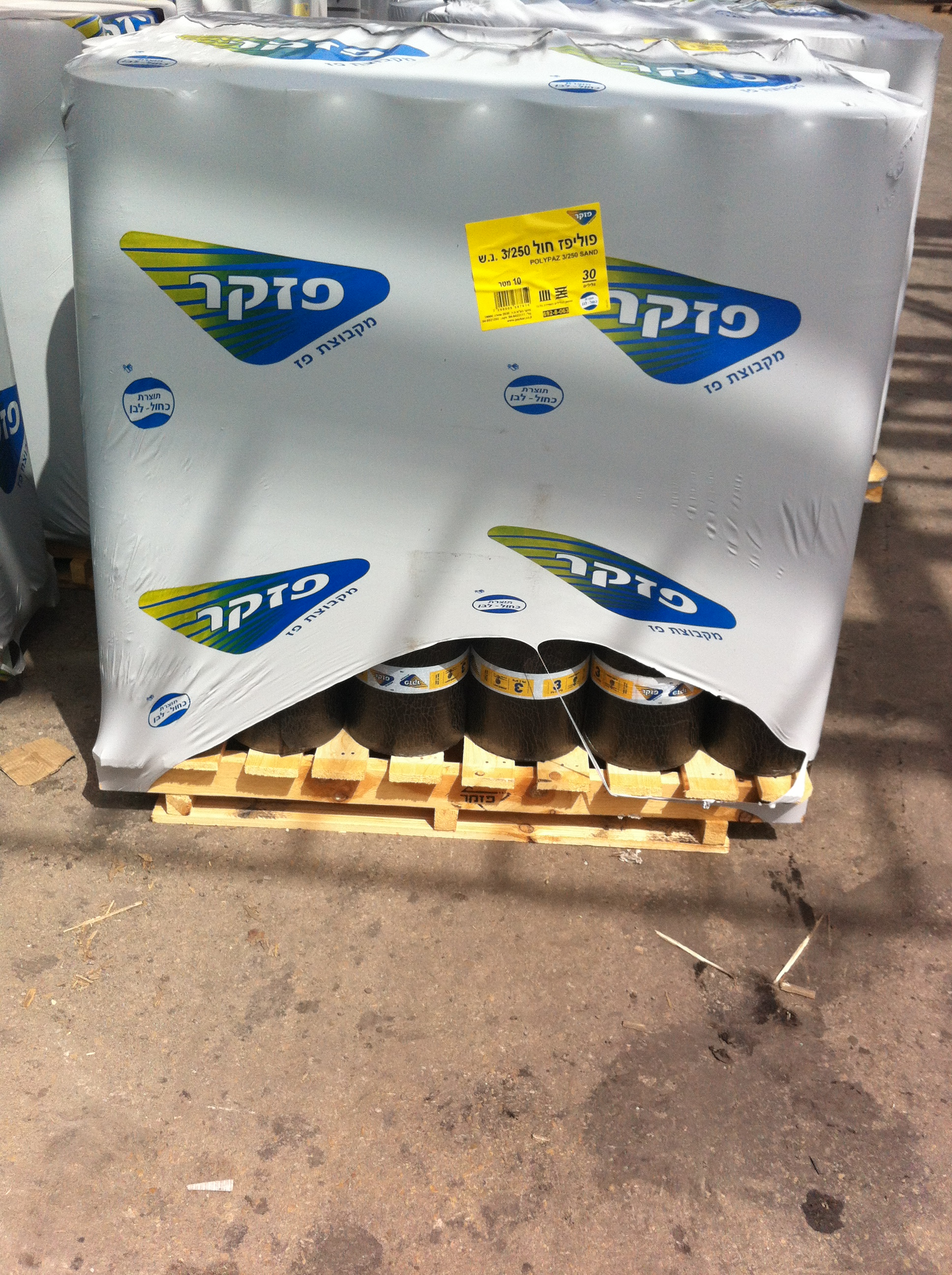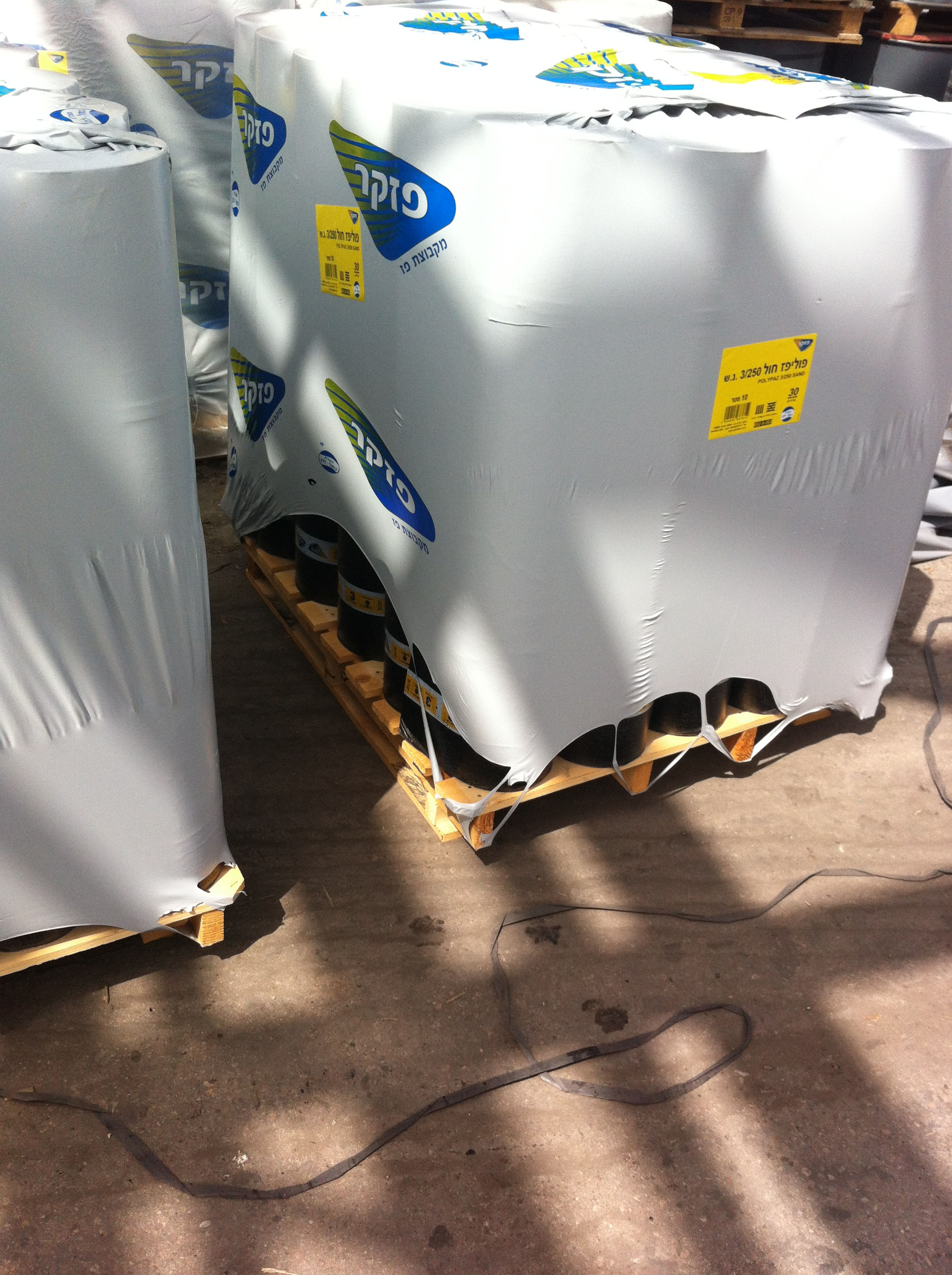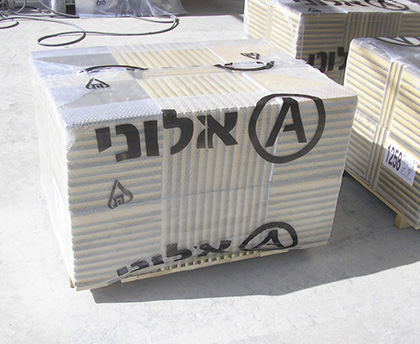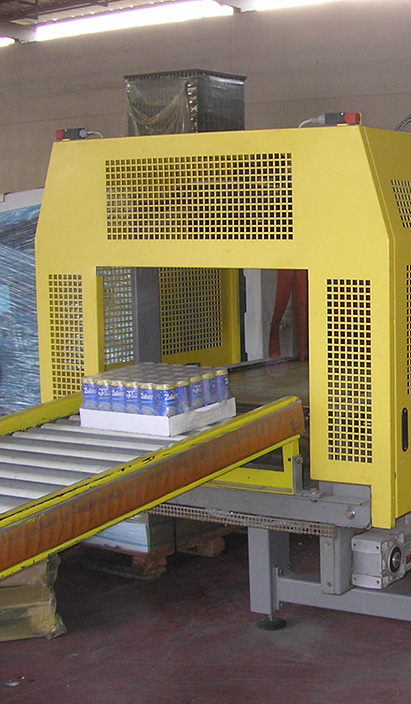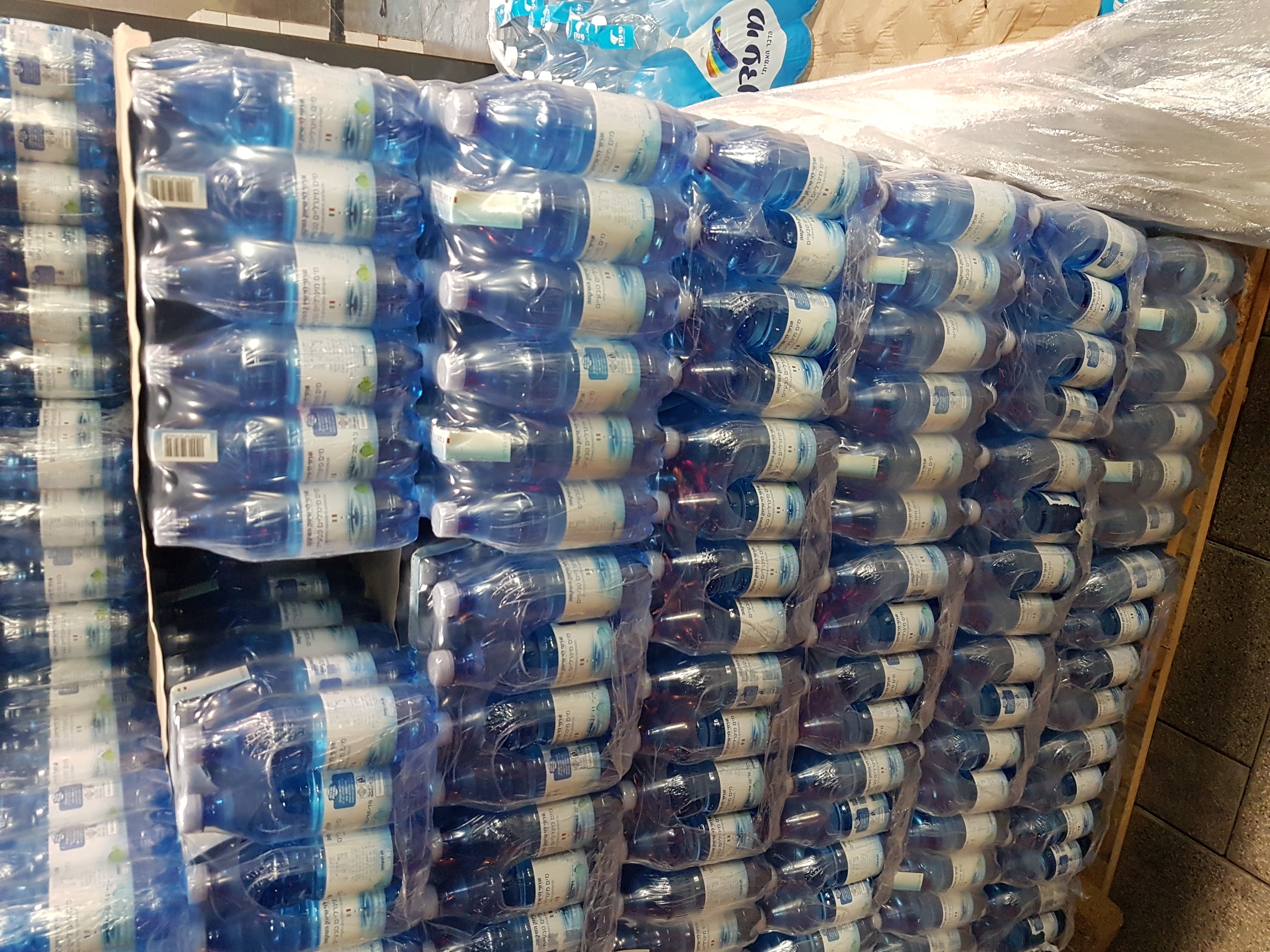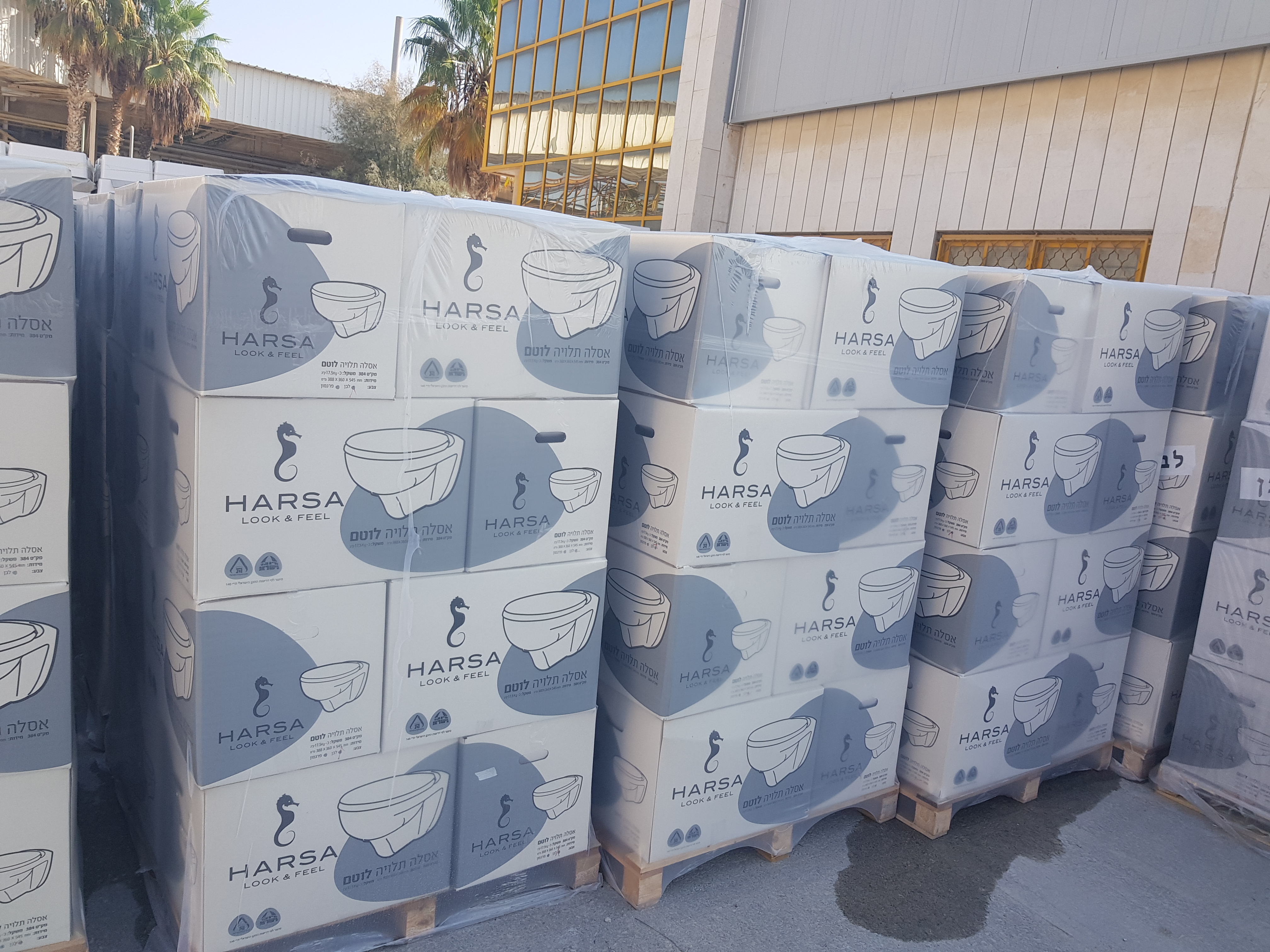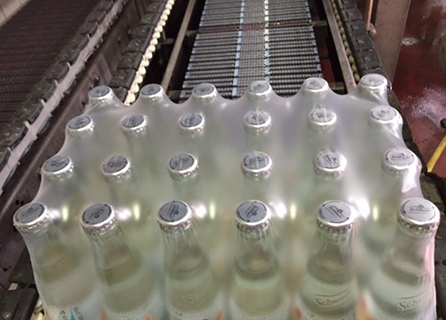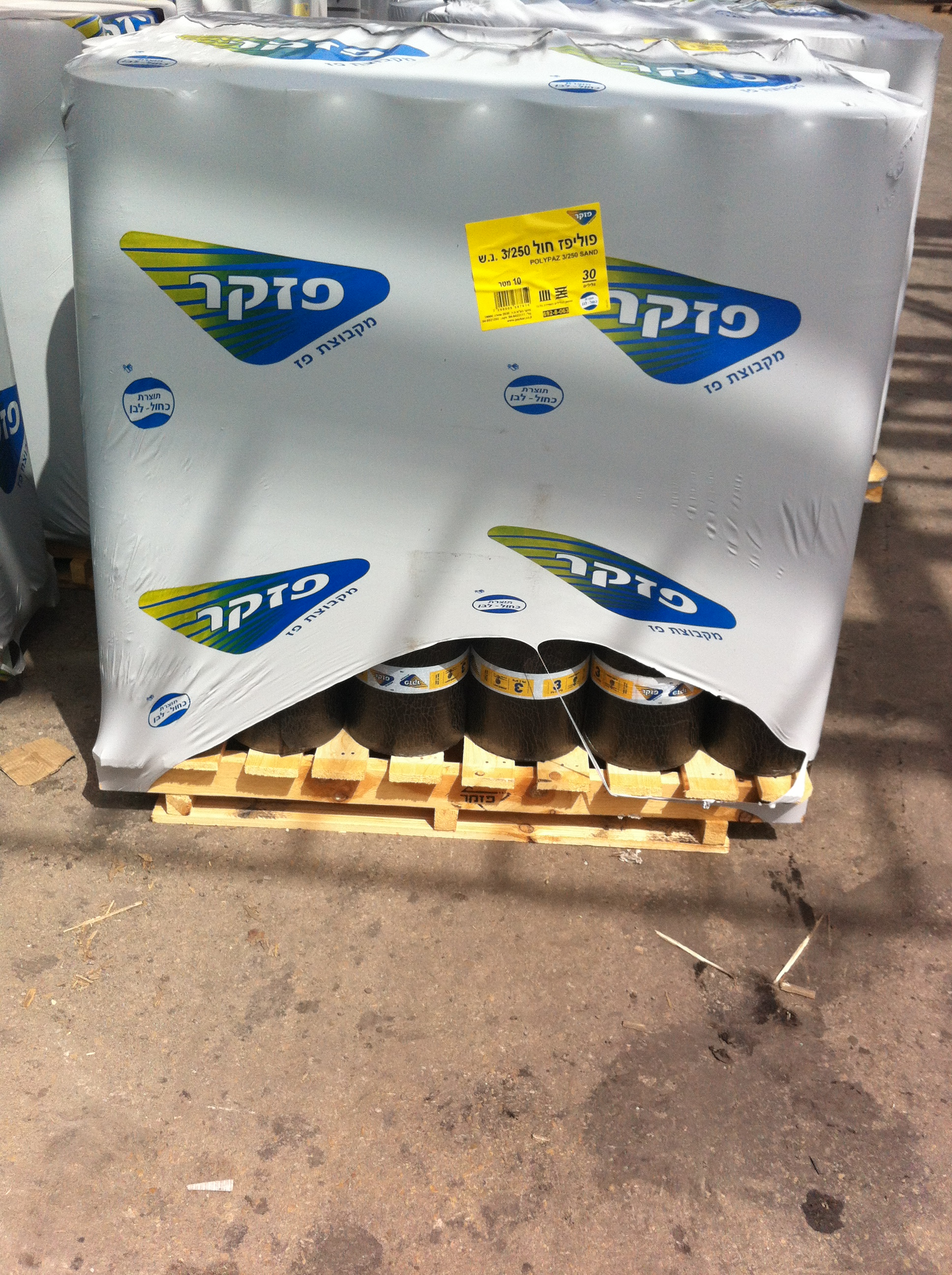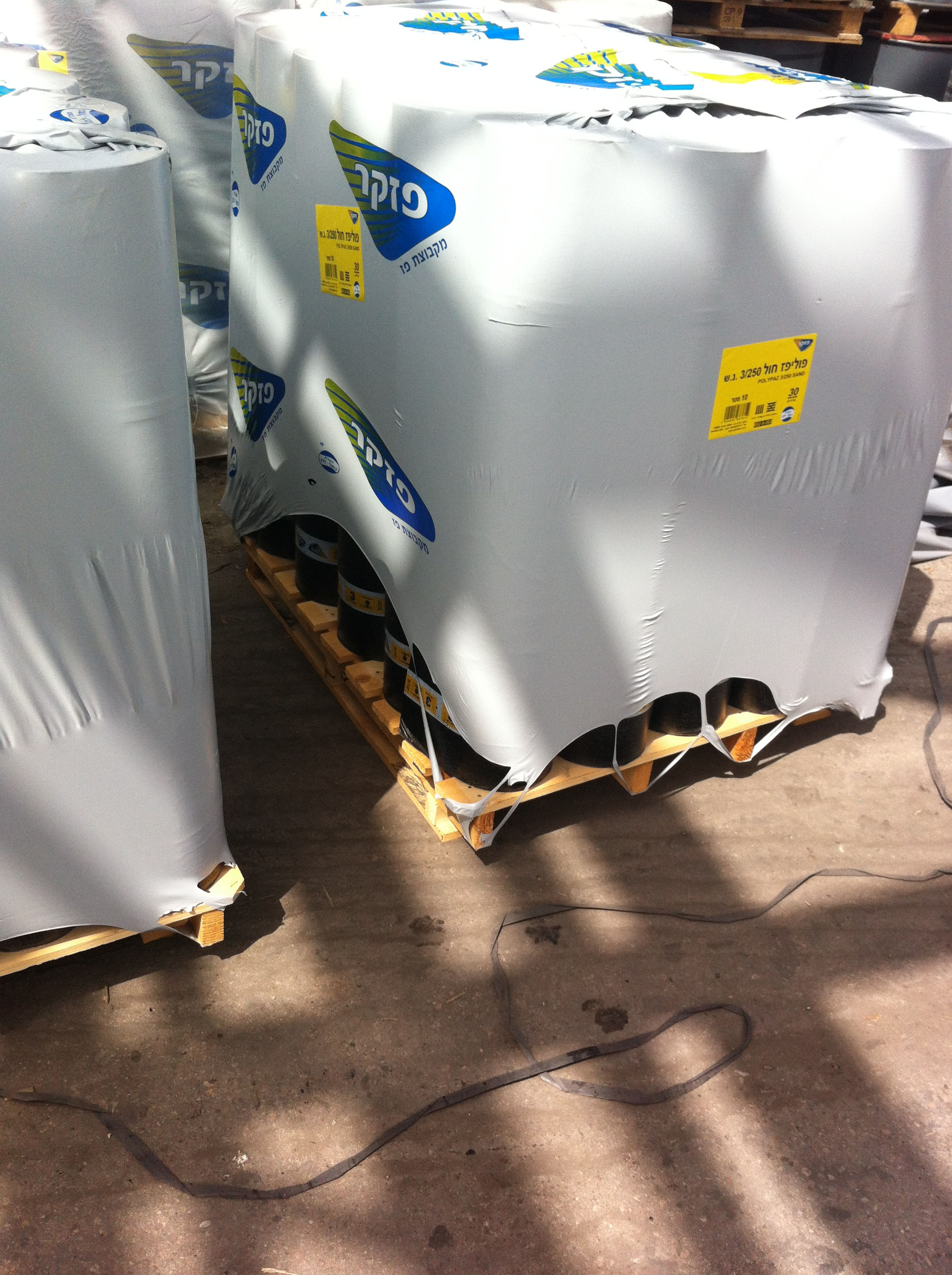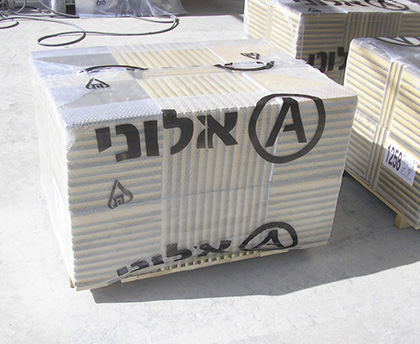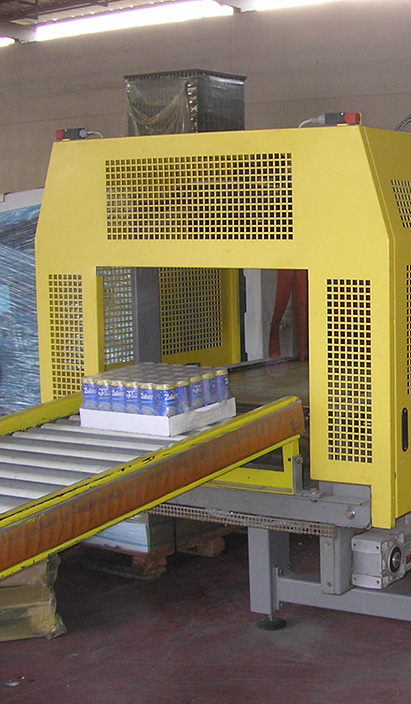 | Type | Thickness | Width | Anti-static | Friction coefficient |
| --- | --- | --- | --- | --- |
| Flat | 25-120 Micron | 14-140 c"m | On Demand | 0.3-0.65 |
| Folded | 30-120 Micron | 30-260 c"m | On Demand | 0.3-0.65 |