Separator Films
Separator sheets and top sheets are polyethylene sheets for pallet top covers. In most cases, these sheets are used in conjunction with stretch films to ensure total protection of the pallet content. Furthermore, these sheets can be used as bottom protection, where products are placed on the ground and/or one on top of the other.
Advantages of Separation Sheets and Top Sheets:
Cost: These sheets are highly price-competitive when compared with carton.
Portability: separation sheets are considerably advantageous over carton for storage and transportation.
These sheets (especially when combined with stretch film) provide protection against dust and dirt, which may be harmful for the product appearance.
Humidity/rain protection: a top sheet provides excellent protection against humidity and rain. A top sheet over the pallet and stretch-wrapping (the most common method) only provide humidity protection. To provide real protection against rain, the wrapping must be done in two stages: the pallet has first to be wrapped with stretch film, then a polyethylene sheet must be laid on top and stretch film must be used again for final wrapping. This way water does not penetrate the envelope and the products are well-protected.
Application:
The top sheet can be spread manually and automatically using the right machinery. When spreading manually, perforated rolls are recommended. The perforation provides the right length, avoiding waste ( sheets might be too short or too long, indirect cutting of the sheets). Besides this, the perforated rolls save time. When the spreading is automatic, sheets with antistatic additives are a must. These additives prevent static buildup on the sheet, preventing the sheet from clinging to the roll when being spread.
* The top sheet can be ordered tint-free (transparent), tinted as per customer requirements and opaque – for example black or white.
* AA Politiv has the technology for manufacturing dual-shade films (black/white, black/silver). These sheets are manufactured to customer order.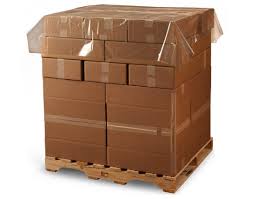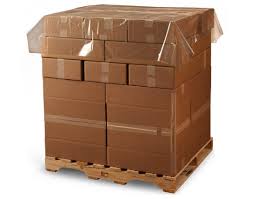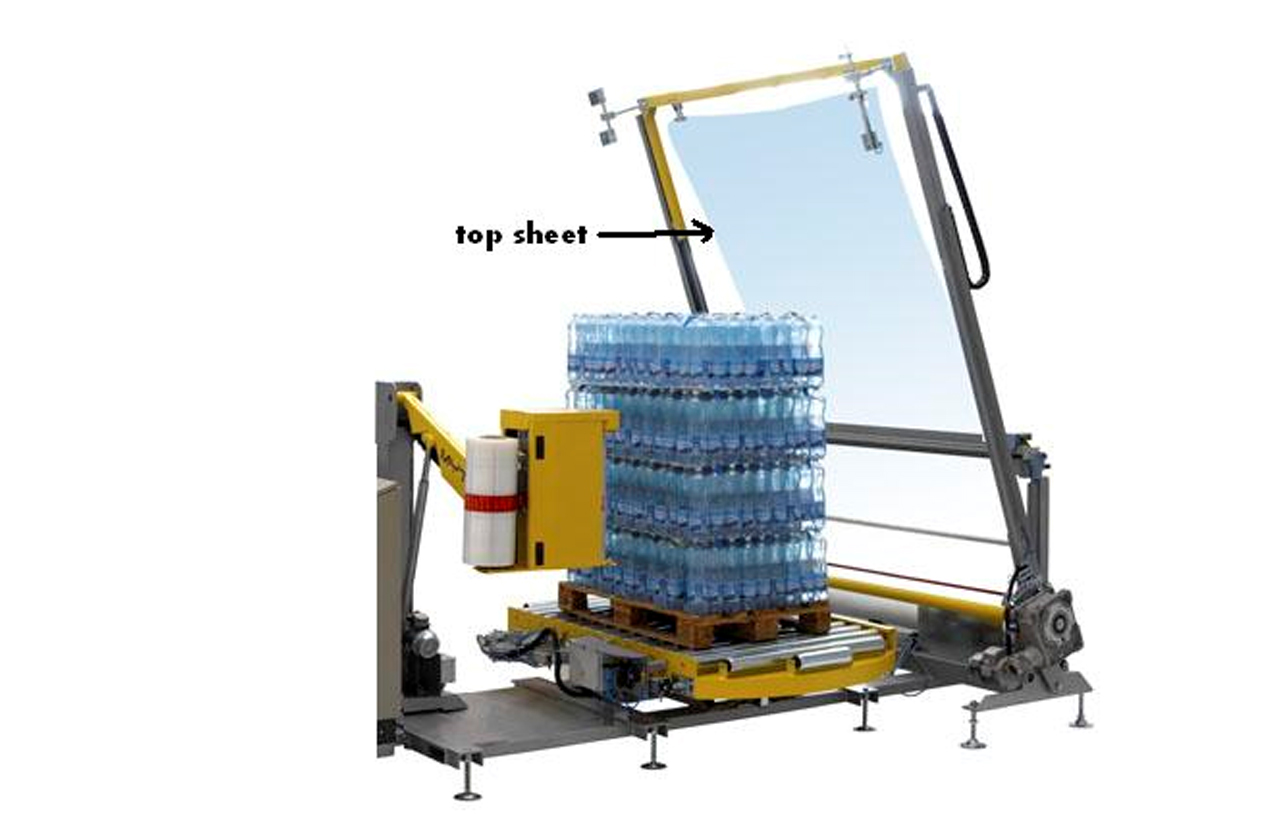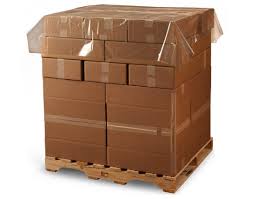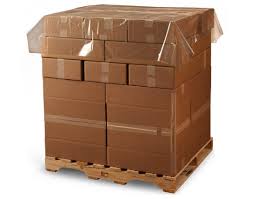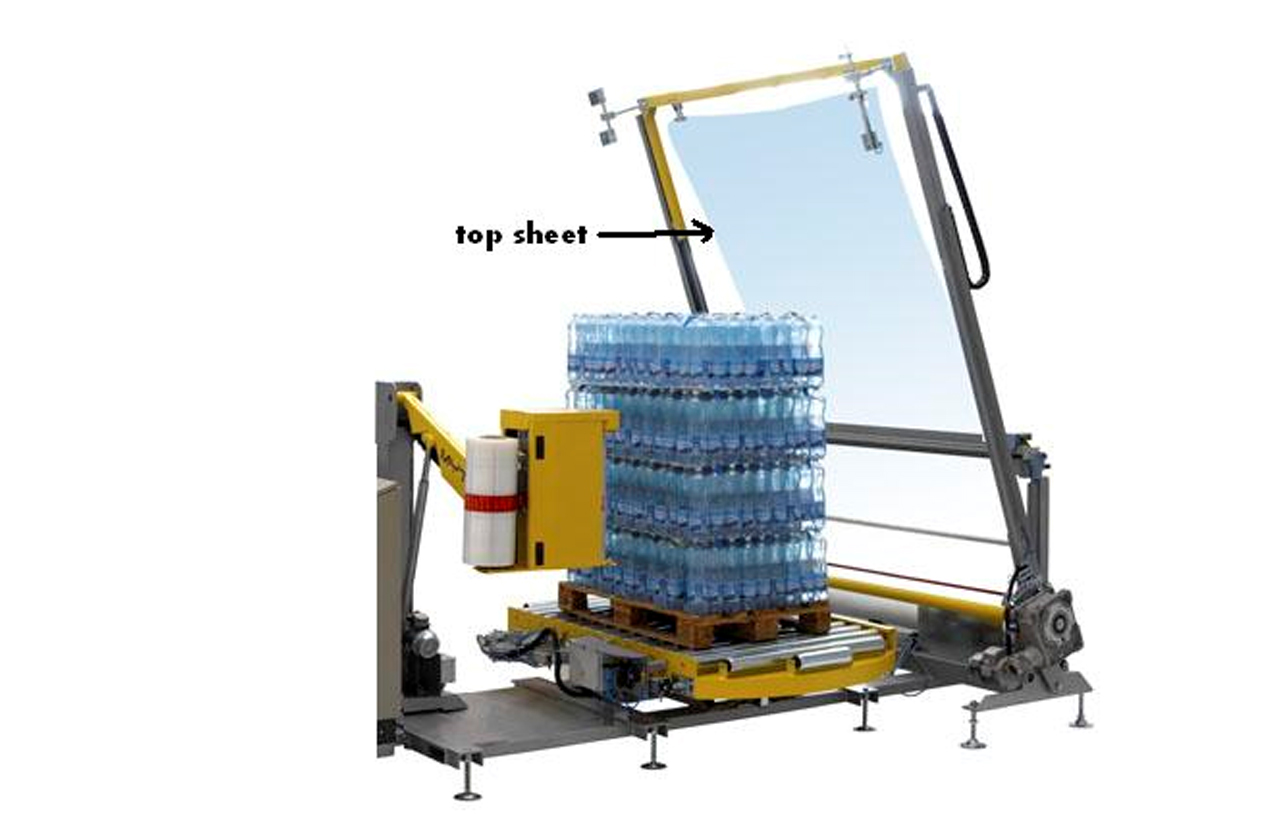 | Width | Thickness | Anti-static | UV additives |
| --- | --- | --- | --- |
| 100-150 | 25-90 | On Demand | On Demand |
| 160-250 | 25-90 | On Demand | On Demand |
| Over 250 with folded | 40-150 | On Demand | On Demand |